Join us for an evening of hope and peace during this Holy but hectic season with Janet and her full musical ensemble. 
With Celtic and Appalachian influences weaving their way through beautiful arrangements, timeless holiday classics, storytelling and Janet's unmistakable voice, you are sure to kindle the magical anticipation we long for at the holidays. 
Admission but is free but an offering will be taken to benefit Skookum Kids, who care for Foster Children in their first 72 hours in the system. www.skookumkids.org
Seating is limited so come early! 
Cordata Presbyterian Church, 400 Meadowbrook Court, Bellingham, WA 98226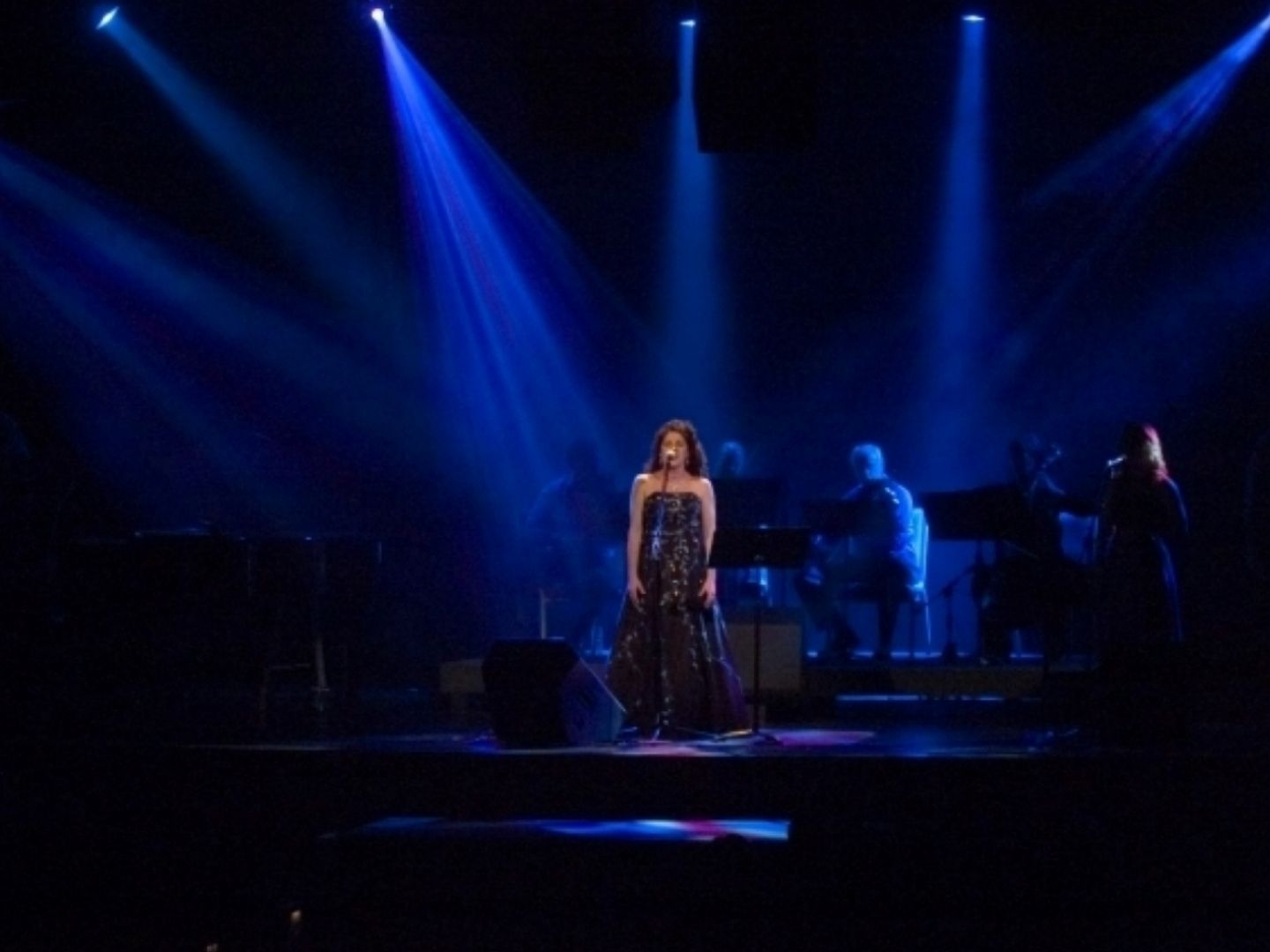 Thanks for watching my YouTube videos and please leave a comment or like the video :)   Also, be sure you find the ones posted by the "janetdrewmusic" channel - there's actually another Janet Drew out there!  
Video of Janet singing her original song "Starlight" for Journey TV.
"What Child is This" from Starlight Concert 2007.  The Irish Whistle player is Janet's husband.
Janet singing "The First Noel" on Journey TV. 
The "Celtic Reel" instrumental from the 2007 Starlight concert, written by Janet, fabulous fiddle by Eric Schwulst with the other wonderful band members. This is the FULL LENGTH version- we fixed our editing issues :)
Write on our Facebook Wall!