Find me on Facebook!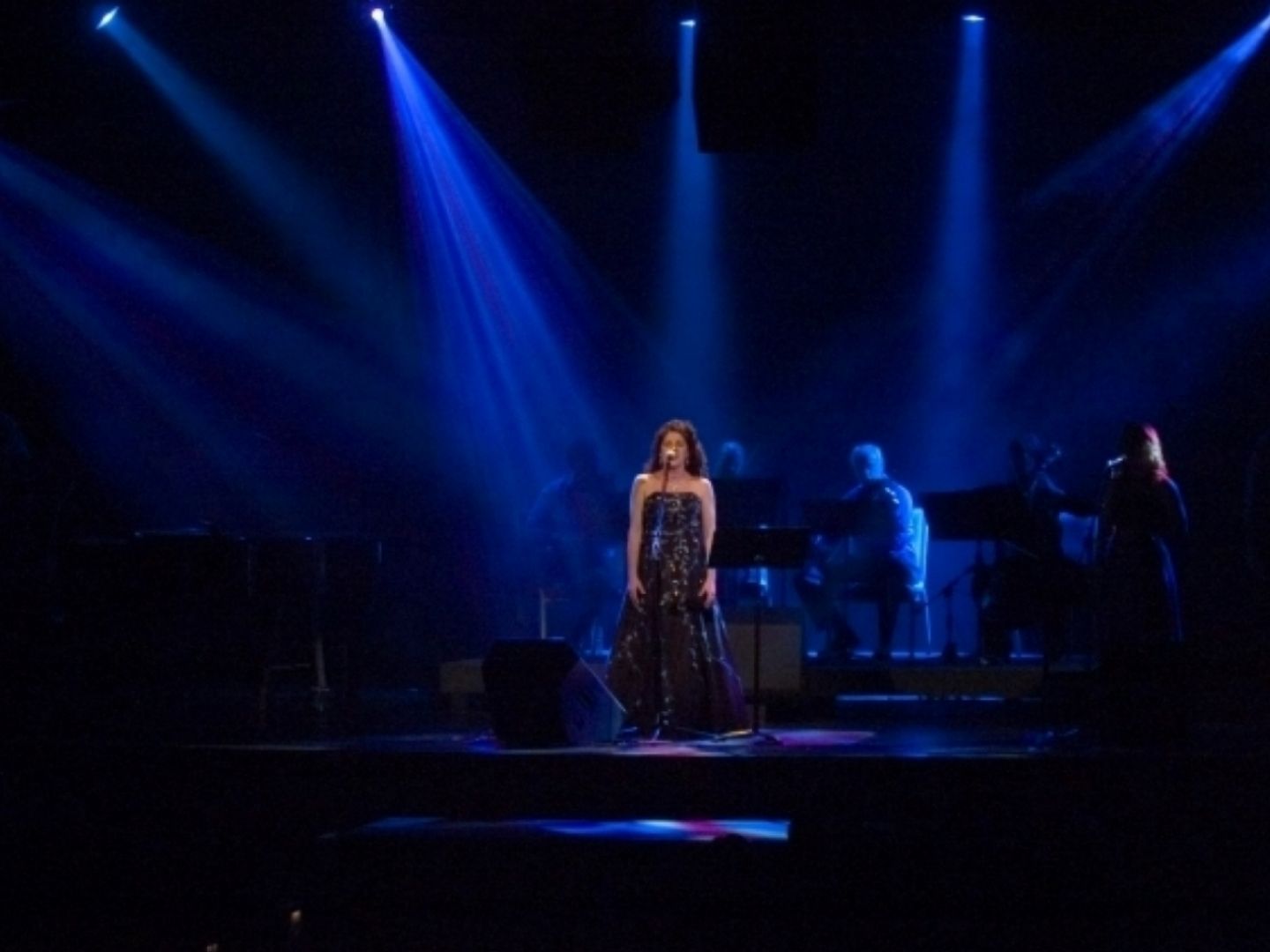 Thanks for watching my YOU TUBE videos and please leave a comment or rate the video :)   Also, be sure you find the ones posted by "Janetdrewmusic"- there's actually another Janet Drew out there!  
Video of Janet singing her original song "Starlight" for Journey TV.
"What Child is This" from Starlight Concert 2007.  The Irish Whistle player is Janet's husband.
Janet singing "The First Noel" on Journey TV. 
The "Celtic Reel" instrumental from the 2007 Starlight concert, written by Janet, fabulous fiddle by Eric Schwulst with the other wonderful band members. This is the FULL LENGTH version- we fixed our editing issues :)
Write on our Facebook Wall!